Experienced data networking professionals with combined 25 years of software development at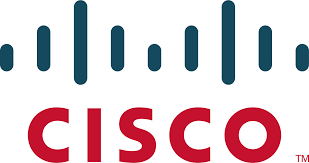 .
We have several products for sale. Also, if you have a data networking problem (data plane, control plane, provisioning, large-scale ops, etc.) you cannot solve, bring it to our attention and we should be able to help you. We provide software consulting to adapt data plane to P4-16 (http://p4.org) or any future versions such as PSA and P4Runtime.
We developed a P4-16 p4c compiler for Cavium's Xpliant asic around 2017. We also developed Cisco ACI for IPv6 data plane P4-16 code in two weeks. We are also a third party P4 design house for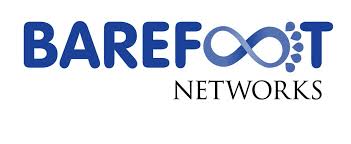 Tofino asic.
Team
Hemant Singh, President: Hemant worked for Cisco Systems for 17.5 years in networking software area. Hemant has programmed the Cisco router data plane CPP silicon for over four years and the Xpliant switching asic for 1.5 years. Hemant has also worked with several networking protocols. He was also a member of Cisco Service Provider Software Council. Hemant has worked for 20+ years in software engineering. Hemant has 15 patents issued or pending. Hemant has co-authored RFC 5942, RFC 6204, RFC 7084, and RFC 7527. Hemant has a M.S, in Electrical and Computer Engineering for University of Maryland, College Park, MD. Hemant has other degrees in Physics and Electrical Engineering from IIT/Delhi, India.
Alex Bernstein, CTO: Alex has several years working for Cisco Systems in networking software area. Alex has programmed the Cisco router pxf data plane silicon for over four years and the Xpliant switching asic for one year. Alex has B.A. degrees in Physics, Electrical Engineering, and Computer Science from MIT completed between 1995-1999. Alex completed MEng degrees during the same period in Electrical Engineering and Computer Science.